At BioScenergy, our teams always passionate to produce products innovations to meet local needs.
Leading the Way in Medical Excellence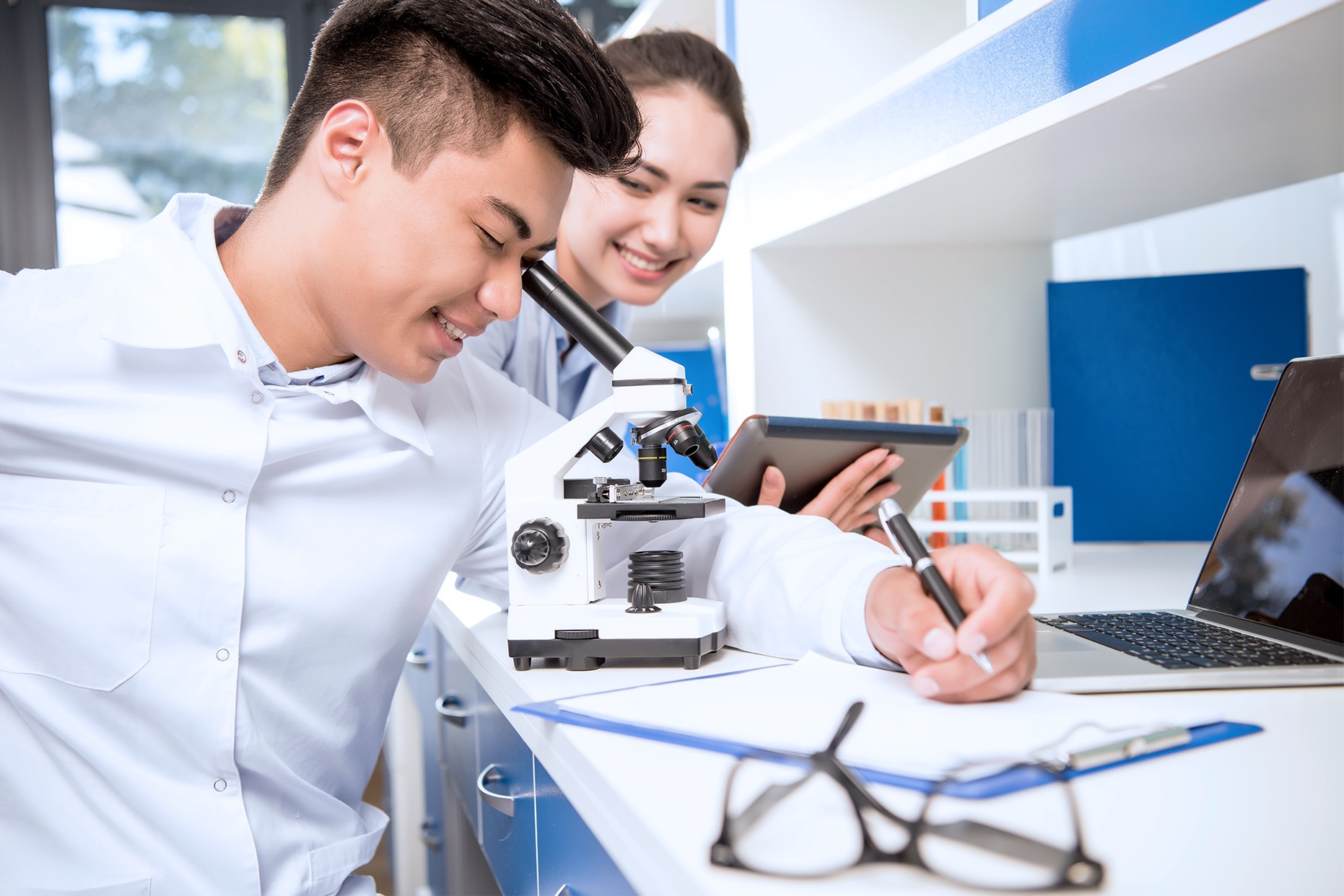 We take care of our process, from ingredient to the product.
We grow a wide range of medical nutrition products since 2001.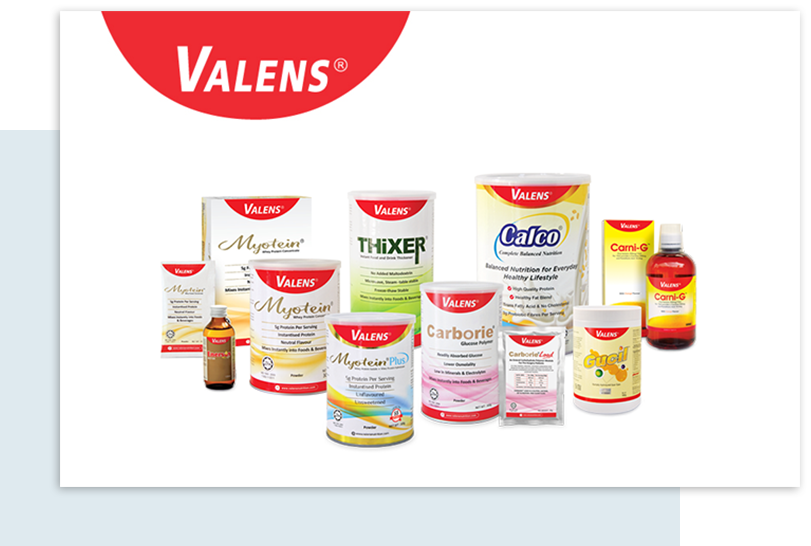 Valens
Medical nutritional range is inspired and developed using core nutritional principles,evidence based clinical research studies and quality pharmaceutical technologies. Valens formulations are designed for professional prescribing in the correct therapeutic doses to achieve therapeutic responses needed by the patients.
View Valens website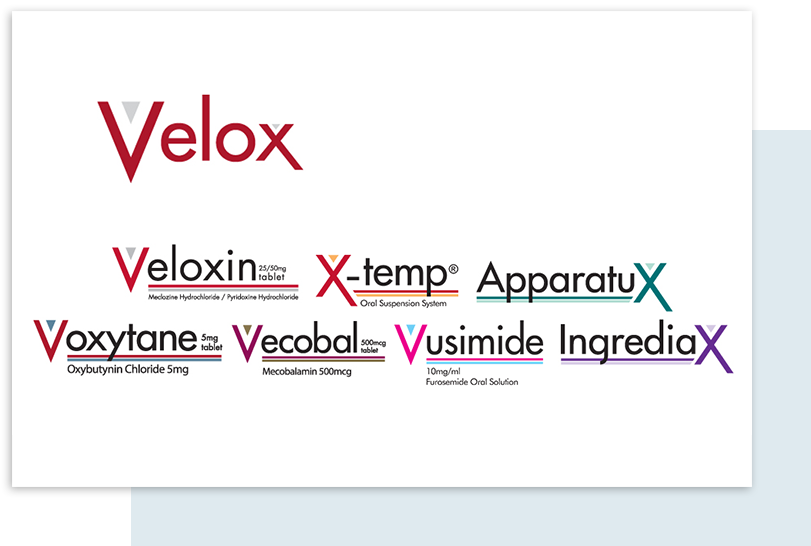 Velox
Niche pharmaceutical range which is catered for therapeutic areas such as:
Medicine
Veloxin – Obstetric & Gynaecology
Vusimide – Paediatric Cardiology
Vecobal – Neurology
Voxytane – Urology
Compounding Pharmacy
X-temp
ApparatuX
IngrediaX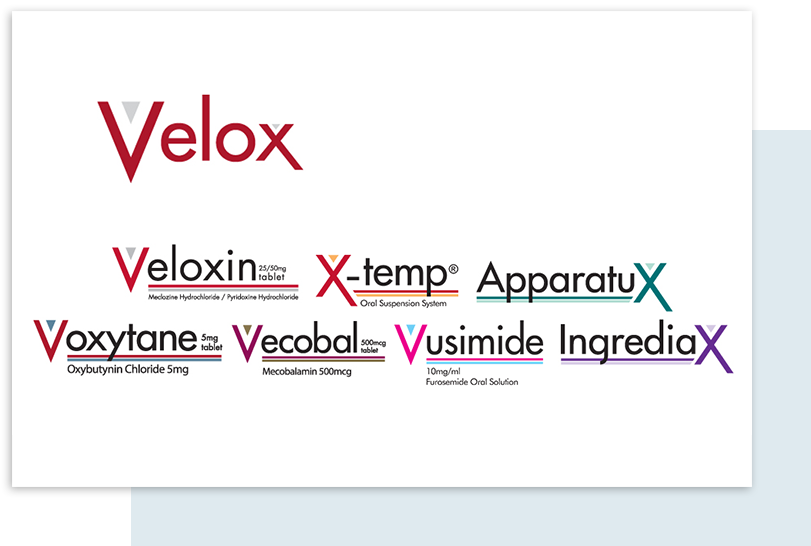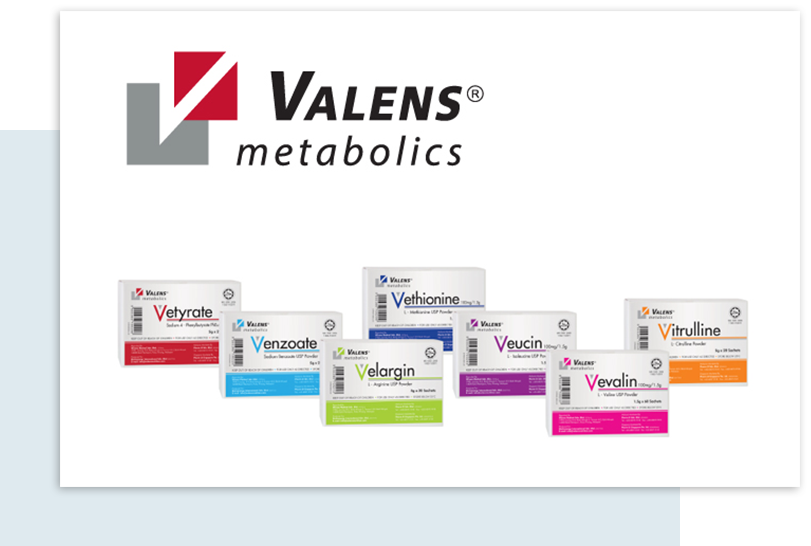 Valens Metabolics
Nutritional range mainly use by physicians that specialised in "in-born error metabolism" (IEM). IEM is a rare genetic disorder where abnormal chemical reactions in human body disrupt food metabolism.
BioScenergy International aim of providing niche medicines support the needs of special patient groups.
We working closely with the Inborn Error Metabolism (IEM) community, BioScenergy has developed a portfolio of niche products to help enrich their lives and create a future worth living.
BioScenergy has grown into a company that specialises in medical nutrition, niche medicines and compounding medicines to improve patients' health.
To identify and develop products in the fields of medical nutrition, niche medicines and compounding medicines to complement health care systems and improve patients' health.
To fulfil untapped medical needs by providing high quality niche products.

To add value to treatment options thereby making them accessible, convenient and cost effective.

To partner various stakeholders to complement healthcare systems.

To enrich patients' lives.
We has been recognized for our excellence in medical nutritions.
If you are interested in becoming a distributor or would like more information, please email us on:
Need additional information or have a question? Please feel free to leave us a message, and we'll get back to you shortly.